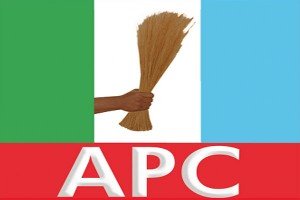 The All Progressives Congress in Rivers State said there are no cracks within its ranks following the defection of some of its members to the Peoples Democratic Party, PDP.
Some leaders of the non-indegene arm of the party in the state had recently resigned their membership of the APC and pitched their tent with the state ruling PDP.
But while addressing newsmen at the APC's secretariat in Port Harcourt, other members of the group say their exit does not in any way, point to an internal crisis within the party.
They added that new leaders for the affected positions of coordinator, vice chairman, and secretary have already been appointed.