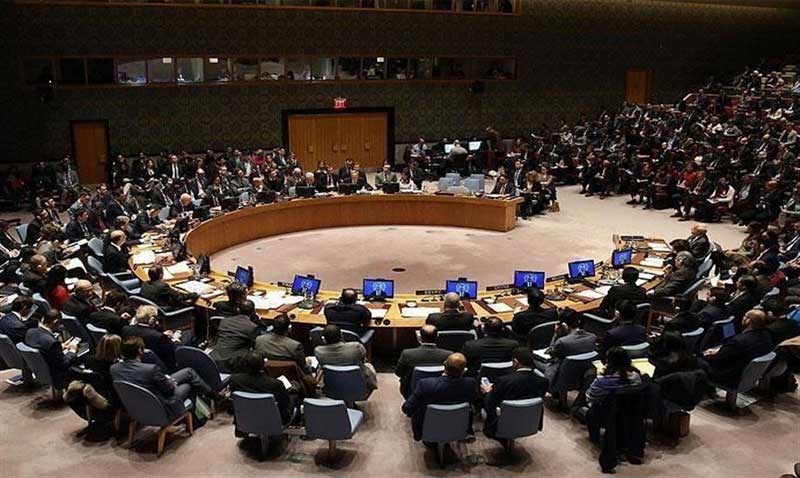 Russia vetoes western effort to call out Iran over Yemen
Russia has vetoed a U.N. Security Council resolution that would have called out Iran for failing to prevent its weapons from falling into the hands of Yemen's Houthi group.
However, the 15-member council unanimously adopted a rival, Russian-proposed resolution that did not mention Iran and extended a targeted sanctions regime related to Yemen.
A Saudi-led coalition intervened in Yemen in 2015, backing government forces fighting Iran-allied Houthi rebels. Iran has denied supplying the Houthis weapons.