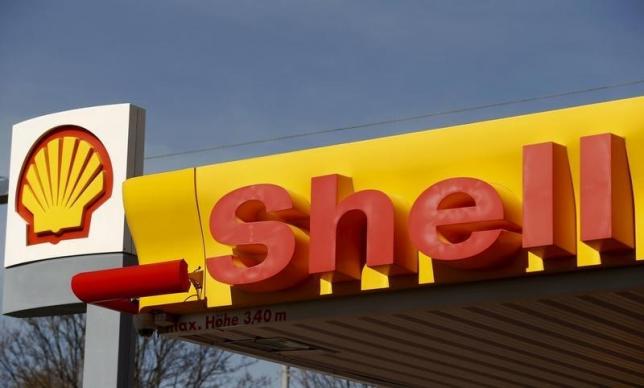 Royal Dutch Shell says a major recovery in oil prices enabled it triple profits in 2017.
The Anglo-Dutch energy giant made this known in a statement that net earnings soared just under $13 billion last year from $4.6 billion in 2016 with fourth-quarter profits leaping 147 percent to $3.8 billion.
Chief executive, Shell, Ben van Beurden says 2017 was a year of strong financial performance for the company.
Meanwhile, prices soared close to three-year high earlier this month on the back of keen US demand and geopolitical jitters in key OPEC member.