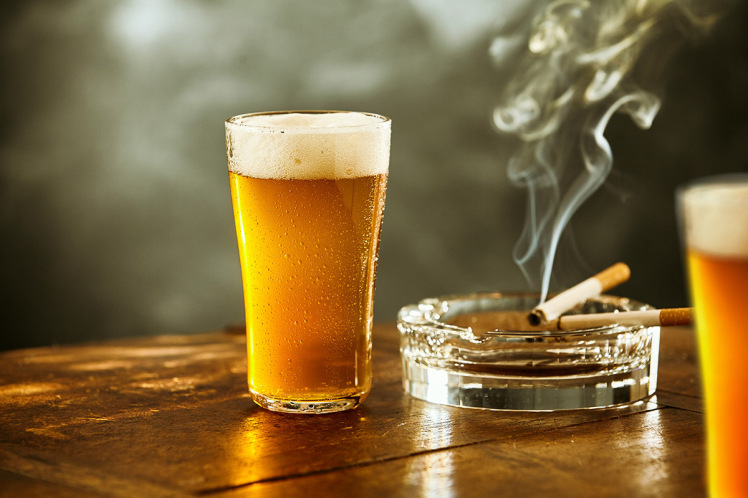 The Minister of Finance, Kemi Adeosun says its tariff review proposal will increase the prices of cigarette and alcohol.
This is in line with the implementation of the ECOWAS Common External Tariff which is one of the instruments of harmonizing member states to strengthen its common market agreed upon on October 25, 2014.
According to the minister,the recommendation was made by the Tariff Technical Committee , the Ministry of Finance and others.
She suggested a 20 per cent and N1 per stick tax on cigarettes and tobacco products.
She added that a specific tariff of 35 kobo per CL be placed on beer and stout, N1.50k per CL on wines, and N2 on spirits and other alcoholic beverages.