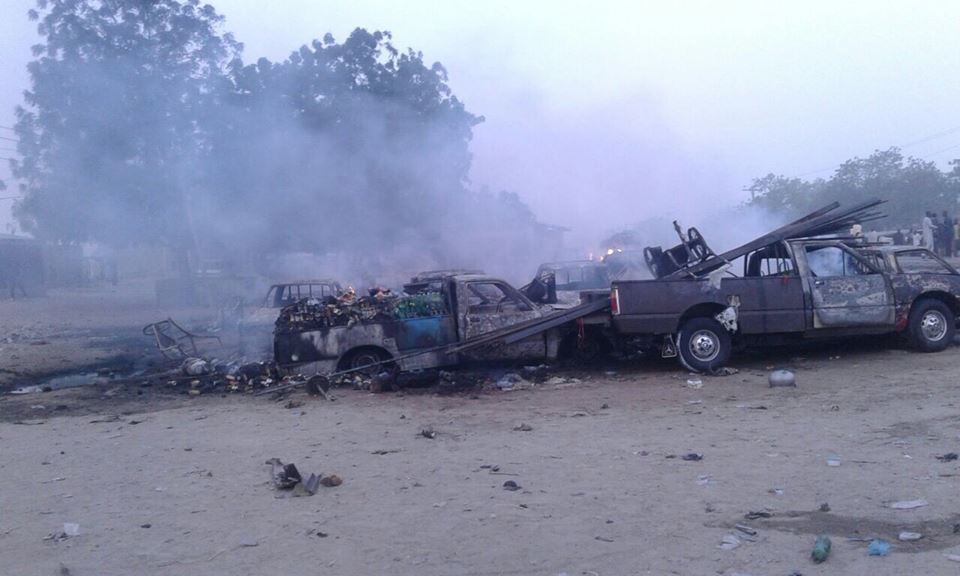 Three persons have been killed in an assault on some Benue communities on Thursday night.
Residents say the victims were ambushed by assailants who hit villages around Anyiin, a major town in Logo Local Government Area that serves as a base for police special forces and has one of the biggest IDP camps.
Five persons had been in critical condition from gunshot wounds and witnesses say they were all rescued and taken to a Hospital in Anyiin by police special forces.
But two of the five victims died during the night.
The third victim had been riding on a motorcycle from his village in Akwana to Anyiin when he was killed.