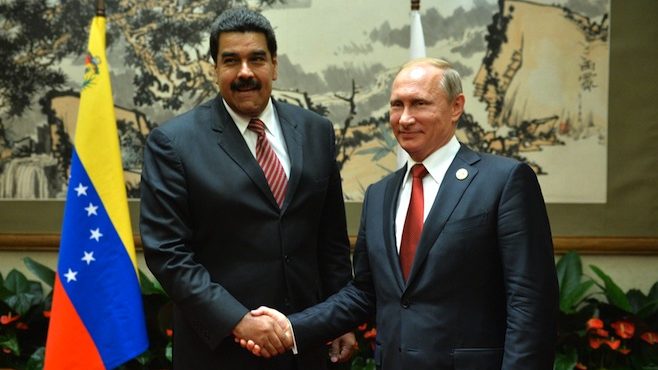 Tillerson in Mexico: Venezuela, Russia election meddling, Nafta on agenda
U.S. Secretary of State Rex Tillerson's first tour of Latin America got off to a rocky start with Mexico distancing itself from his suggestion that Venezuela's President Nicolas Maduro could be toppled by his own military.
Tillerson also warned Mexico to pay attention to Russian meddling in elections around the world, following comments from another U.S. official that there were signs of such interference in the country's presidential race.
On another topic, Canada's Foreign Minister said the uncertainty about North American Free Trade Agreement was not ideal for business.
Canada and Mexico are striving to address U.S. demands for NAFTA reform, which they argue threaten the highly integrated North American economy.