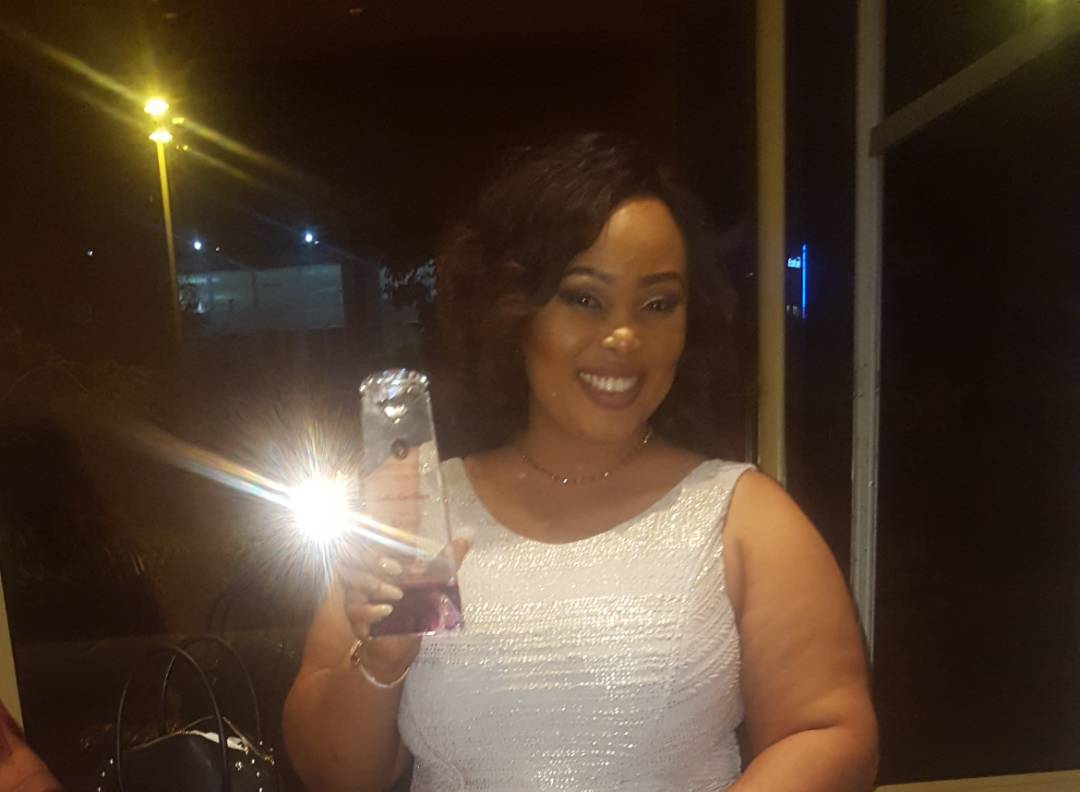 TVC News' Seniour Reporter, Ivy Kanu  has emerged the Best Investigative Crime Reporter in Nigeria at the 14th edition of the Security Watch Africa Awards held in Accra, Ghana.
Kanu, who is also the host of TVC News' 'Crime Watch' received the award on Thursday the 8th of February 2018.
Congratulations, Ivy!