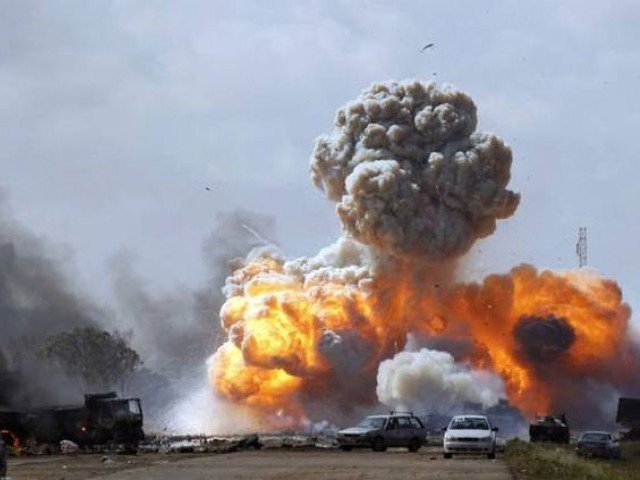 Two dead, 22 hurt from bomb blast in northeast Myanmar city Lashio
A bomb blast killed two bank employees and injured 22 other people in Myanmar's northeastern city of Lashio on Wednesday, the government and the military said.
Police said an investigation was under way but would not elaborate on whether there were any suspects in the attack. Lashio is in Myanmar's restive Shan State where several ethnic insurgent groups are fighting the Myanmar military.
"We just received a (local) police report about the bomb blast in Lashio (on Tuesday) evening," police spokesman Colonel Thet Naing said in Myanmar's capital Naypyitaw.
The two dead were both women, government spokesman Zaw Htay said in a post on Twitter linked to a government statement on the Lashio explosion.
The military said in a statement 22 people were injured.