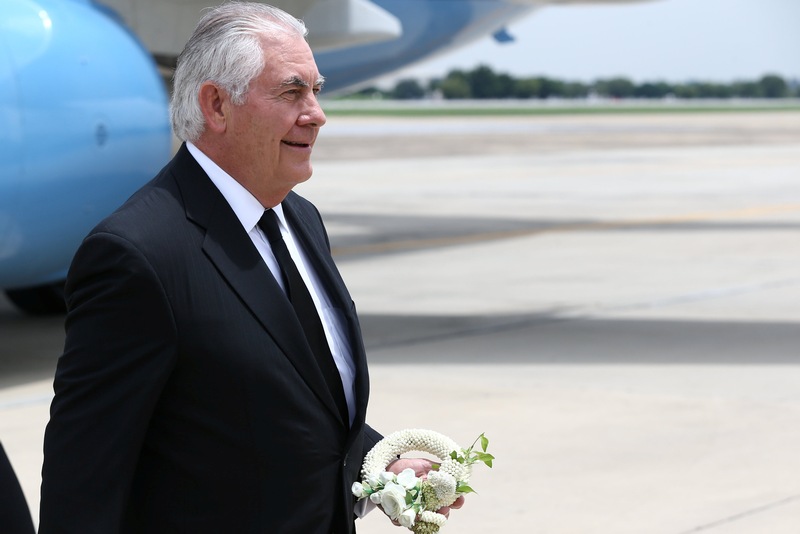 U.S. Mideast peace plan fairly well advanced – Tillerson
The United States has a fairly well advanced Middle East peace plan that has been under development for a number of months, U.S. Secretary of State Rex Tillerson said on Wednesday (February 14) during a visit to Jordan.
Tillerson also said that Iran and Iran-backed forces should withdraw from Syria where Washington was quite concerned about a recent confrontation between Iran and Israel.
Tillerson also said the United States needed to find a way to continue to work in the same direction as its major NATO ally Turkey, and that he hoped to have talks about how to work cooperatively to lessen threats to Turkey.
He also said the U.S. decision to recognise Jerusalem as Israel's capital did not preclude an eventual two-state solution between Israel and the Palestinians.