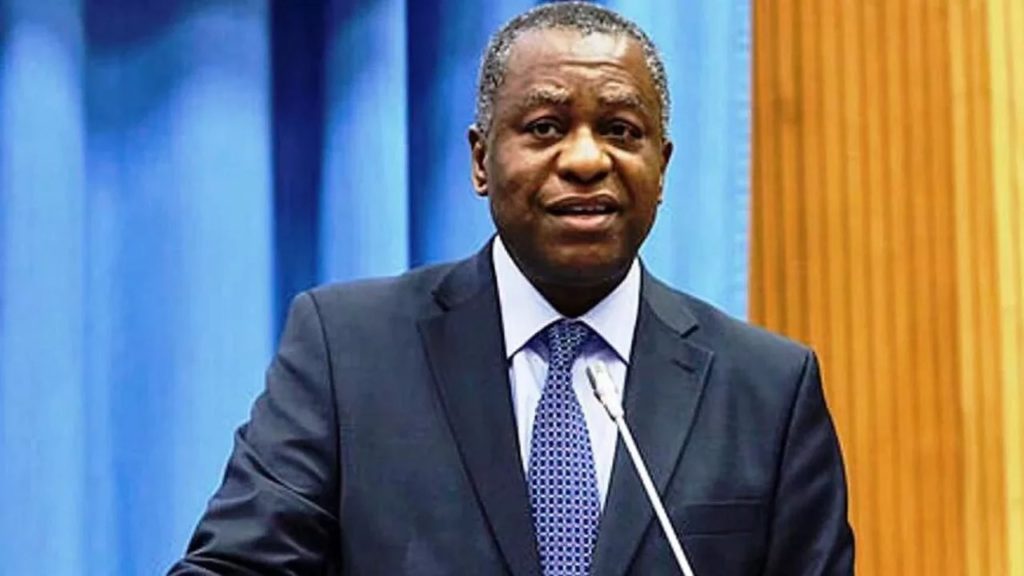 Why Nigerians are being killed in South Africa – Foreign Ministry
The Ministry of Foreign Affairs has disclosed that there is more to the killings of Nigerians in South Africa than Xenophobia.
The ministry said the killings are more of criminal activities than xenophobic attack.
The ministry's spokesperson, Tope Elias-Fatile, stated this while briefing journalists on Wednesday in Abuja on a wide range of issues and activities of the ministry.
Elias-Fatile said the ministry was in constant touch with the Nigerian mission in South Africa to get reports of criminal-related issues involving Nigerians living in that country.
He, however, said that the ministry was working with relevant authorities in South Africa to ensure that there is an end to this heinous crime
On the situation of Nigerian returnees from Libya, Fatile said the ministry was working with the National Emergency Management Agency and other relevant government agencies to ensure their welfare.
He said the minister, had also directed a senior official to liaise with state governments to evacuate returnees abandoned at the reception camp in Port Harcourt.