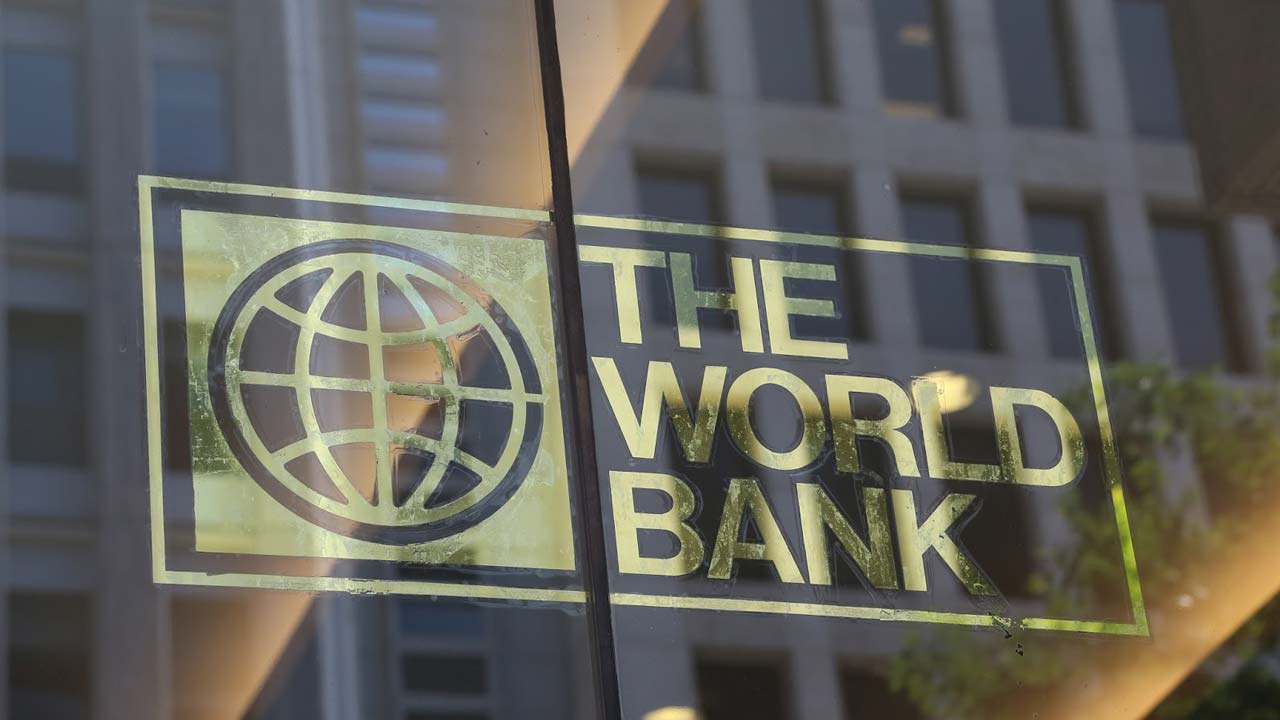 World Bank has approved $486 million credit and scale up facility to boost electricity in Nigeria.
Senior Communications Officer, Nigeria, Olufunke Olufon said the International Development Association facility is for the rehabilitation and upgrading of electricity transmission substations and lines.
The fund, which is under the Nigeria Electricity Transmission Project, is expected to increase the power transfer capacity of transmission networks.
According to the statement, IDA has since 1960 supported development work in 113 countries.