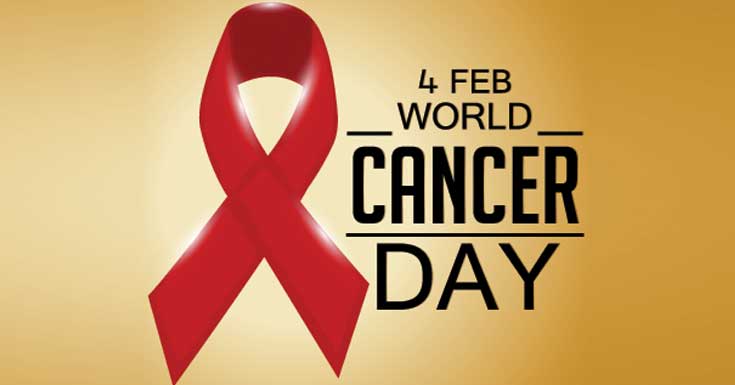 Cancer survivors, fighters and supporters all came out to mark the World Cancer Day by taking part in an awareness walk through the streets of the nation's capital.
The walk with the theme "choke cancer" featured some prominent Nigerians who have in one way or the other been affected by cancer.
Participants walked wearing pink, gold and blue t-shirts representing all forms of cancers.
There were free breast, cervical and prostate cancer screenings also provided for participants.