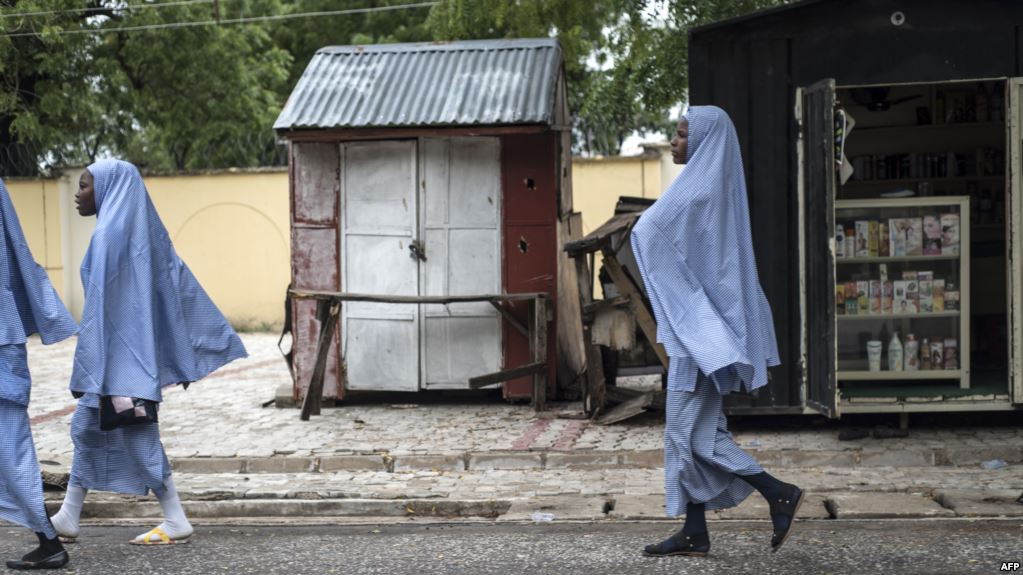 The Federal and Yobe state government say it is working with security agencies to ensure that all the girls from the Government Girls Science and Technical College Dapchi, are safe.
Out of the 926 students in the school, more than 50 are still unaccounted for.
President Muhammadu Buhari has directed the military and others security agencies to take control of the school.
He also ordered a delegation led by the Defence Minister to visit the school to get first hand information.
Meanwhile, Director of Press to Governor Ibrahim Gaidam, Abdullahi Bego says the Yobe State Government has been receiving information about some of the girls who escaped.
It says there are no credible information yet as to whether any of the schoolgirls were taken hostage by the terrorists.