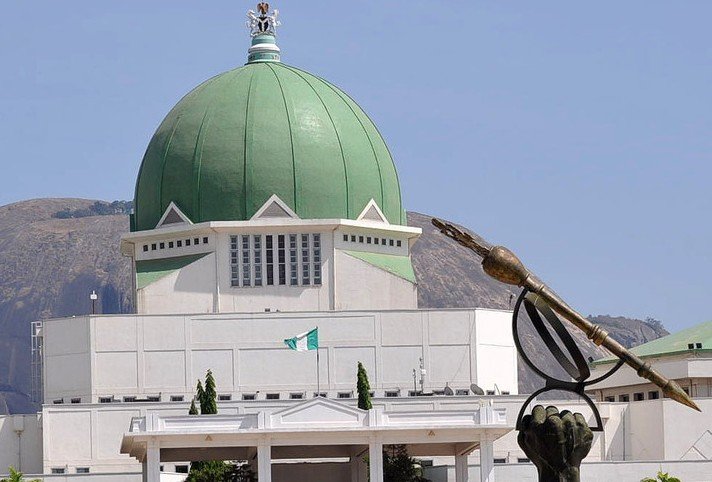 The National Assembly has absolved itself on the delay in the passage of the 2018 budget, blaming Ministries, Departments and Agencies of the Federal Government for non-appearance or frequent rescheduling of their defence sessions.
The Senate at Wednesday's plenary spoke on behalf of the parliament with Senate President Bukola Saraki directing the Majority Leader, Ahmad Lawan to communicate back to the executive, the consequences of MDAs not appearing to defend their 2018 budget.
The Senate resolved to extend by a few more days the budget defence sessions but asked its committees to compile all reports if the affected agencies refuse to appear.