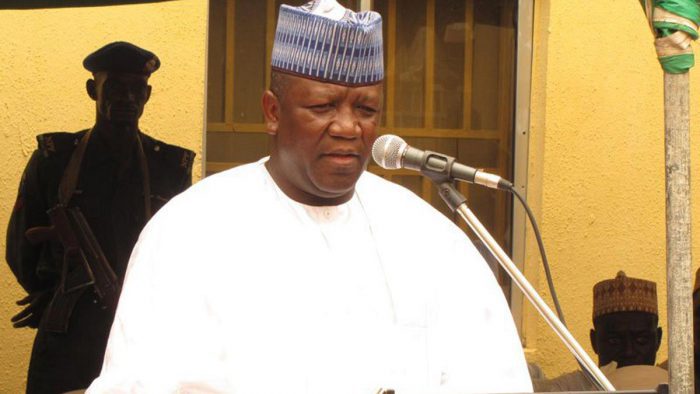 Thirty thousand orphans and less privileged persons will benefit from this year's annual Ramadan and Sallah welfare packages from the Zamfara state Government. The would-be beneficiaries have just been screened by the state's Zakkat and Endowment Board, in Gusau.
TVC News Correspondent Ibahim Bello reports that the  orphans and Less privilege persons converged on the premises of the state Zakkat and Endowment Board Gusau awaiting their  screening exercises.
The exercises are an annual event where the board screens orphans to determine who is best suited to benefit from its  annual Ramadan and Sallah gesture .
Last year 25,000 (twenty Five thousand) orphans and less privileged persons benefited from the gesture, but this year,  Zamfara state government has increased the number of targeted beneficiaries to 30,000 (thirty thousand) orphans and Less privileged persons, spreading  across the seventeen Emirate Councils in the state.
The gesture will assist the orphans and the Less privileged persons in the state conduct their fasting and sallah festivities with ease.
The orphans will be given Food items, Clothing materials as well as cash assistance.