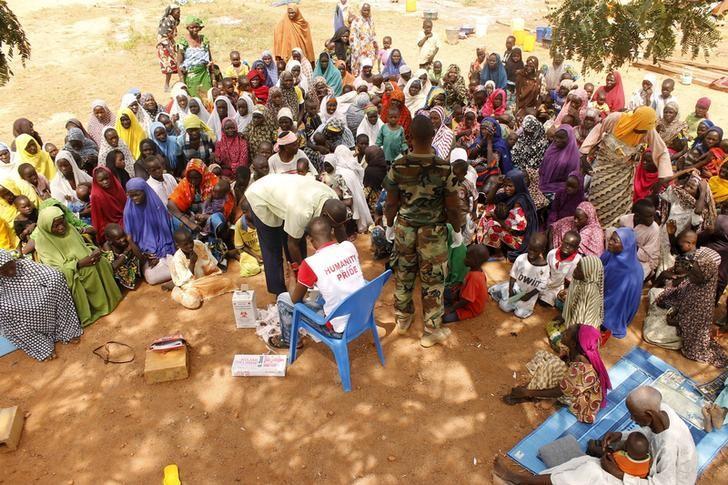 An estimated three thousand five hundred people in Gombe have benefited from a medical outreach organised by the presidential committee on northeast initiative.
They are receiving treatment from healthcare professionals drawn from across the country.
Healthcare infrastructure in the Northeast zone is gravely over stretched.
Some experts blame this on the insurgency while others say it is caused by neglect of infrastructure by successive governments.
The presidential medical outreach supported by Gombe State government is a lifeline for many in the state.