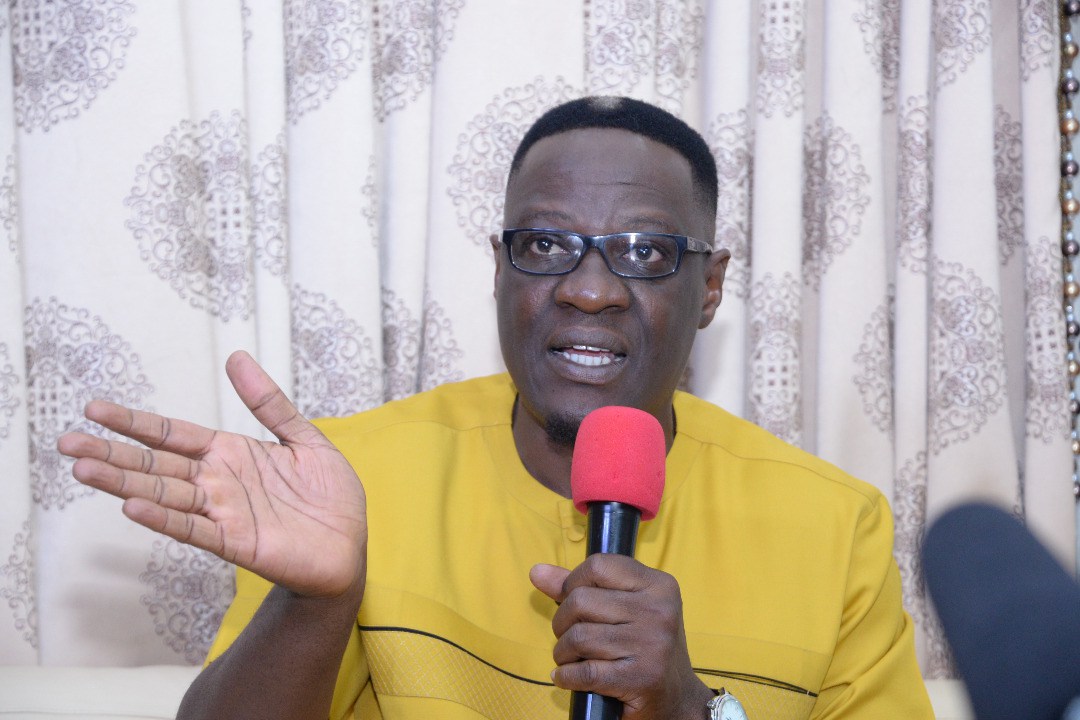 Governor AbdulFatah Ahmed of Kwara state has assured that the funding window created by his government will ensure that all projects are completed on schedule. He gave the assurance during the inspection of some on-going projects in Kwara South.
Our Kwara state correspondent, Ibrahim Alege reports that  the Osi campus of the Kwara State University, Malete, which is one of the ongoing projects comprises of lecture theatres, an administrative block and a hostel.
The project which is now at 35 percent completion rate, governor AbdulFatah Ahmed received the
assurance from the consultant that it will be completed in October and that lectures will start immediately on the campus, much to the delight of indigenes of Ekiti local government area of Kwara state.
Governor Ahmed also inspected the on-going Oke-Opin Township road in Ekiti local government, the 20 kilometer Ipetu-Rore-Arandun road and the Aran-Orin Township road in Irepodun local government area.
Ahmed is satisfied that the quality of works were in consonance with funds released for the respective projects.
The governor also directed immediate rehabilitation of Oke Opin – Epe Opin community bridge to control erosion in the area.  Ahmed gave this assurance to the people of Kwara state.
The governor had earlier inspected projects in Kwara central and there are indications that he will also inspect other on-going projects in other parts of the state in the days to come.