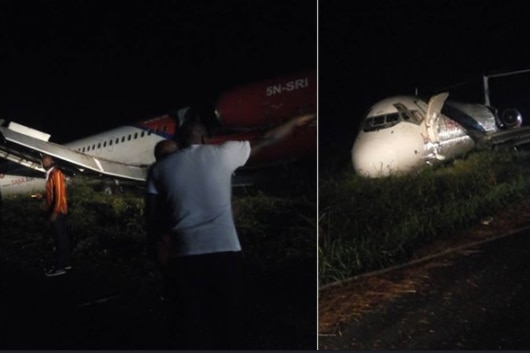 President Muhammadu Buhari has ordered full probe of the Dana Airline after the recent incident at the Port harcourt international Airport, Rivers State.
In the meantime, the House of Representatives also warms up to probe the recent air mishaps involving Dana Airline. The House resolved to set up an adhoc committee for this purpose.
The probe will also seek to know why the door to the said aircraft opened while it was landing at the Nnamdi Azikiwe International Airport, Abuja, even before the Port Harcourt incident.
The yet to be constituted committee is to turn in its report to the House within one week, for further legislative action.