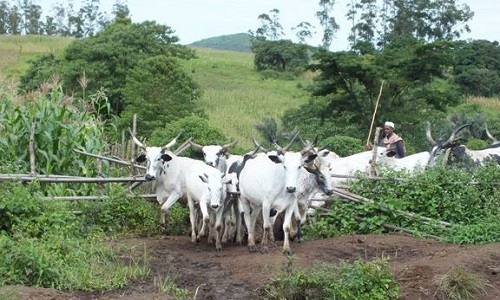 Anambra state house of assembly has passed a bill to regulate the activities of herdsmen in the state into second reading.
The proposed bill when passed into law would also block the carviet of income tax evasion
and mandate every such business operator to register and pay tax into Anambra state government coffers.
Sponsor of the Anti-=Grazing bill and member representing Anaocha II State constituency, Charles Ezeni berates the operations of the cattle herdsmen and called for the support of Anambra people to ensure the bill is passed into law.
He explained that the bill would regulate, restrict when needed, provide ranches, curb the incessant Farmers/Herdsmen clashes and generate income tax into the state coffers.