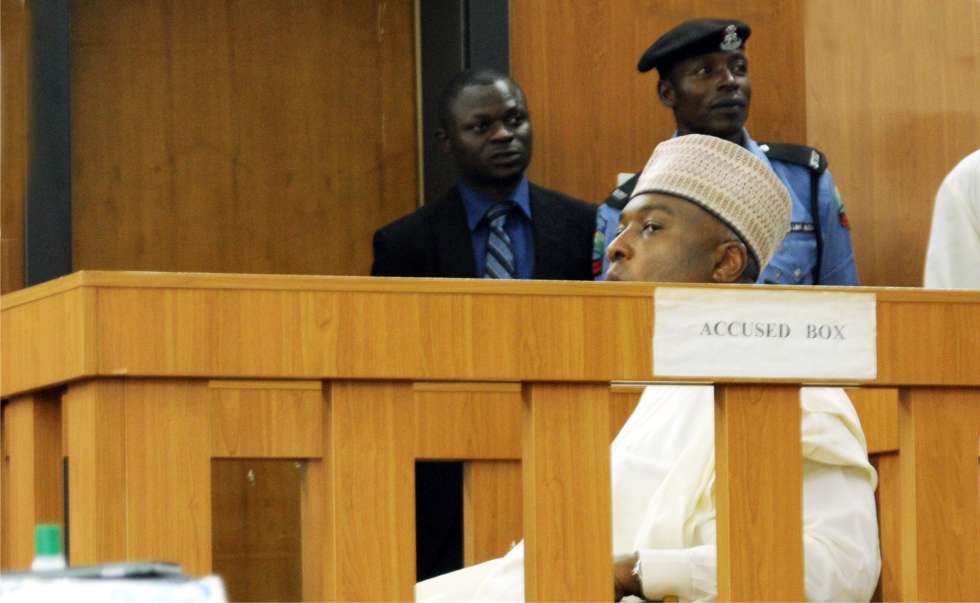 The hearing in the appeal by Senate President, Bukola Saraki to stop his trial on alleged false assets declaration has been adjourned by the Supreme Court, indefinitely.
The judge adjourned the trial on the grounds that all processes had not been filed and served.
The registrar of the court would transmit hearing date to parties as soon as the processes were filed and exchanged.
Saraki is challenging the decision of the Court of Appeal, Abuja, which in December 2017 nullified 15 out of 18 count-charge filed against him at Code of Conduct Tribunal.