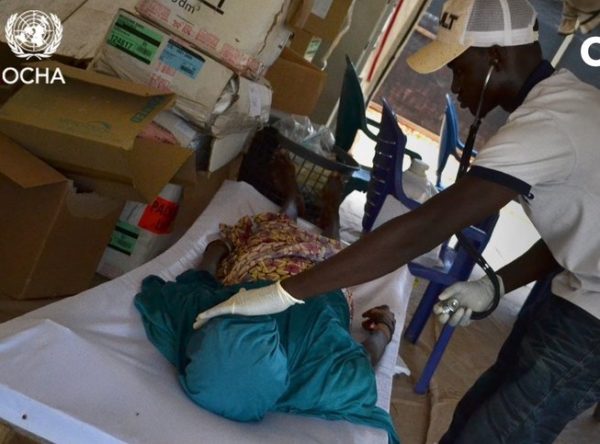 Four UN aid workers were killed last night after Boko Haram insurgents invaded Rann community in Kala Balge Local Government in Borno state.
Another female aid worker has been abducted while one other sustained injuries in the attack.
UNICEF Head of Communications, Samantha Newport confirmed the incident today in Maiduguri.
She said two of the deceased were contractors of the UN client organisation, International Organisation of Migration (IOM), deployed to Rann as camp managers.
She added that others killed were a medical doctor working as a consultant with UNICEF and an aid worker with the International Committee of Red Cross affiliate organisation.
All the deceased personnel were Nigerians and military authorities are yet to comment on the incident.