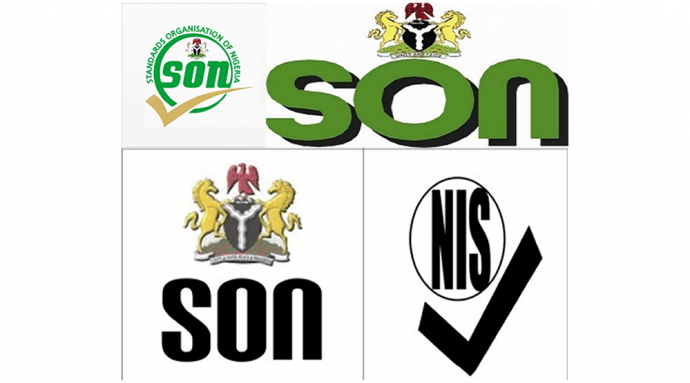 Revamping Nigeria's ailing industries can be fast-tracked with the creation of an enabling environment to attract both local and foreign direct investments into the country.
Members of the business community and the standards regulatory agency agree that with proper implementation of the SON Act 2015, the Ease of Doing Business initiative by federal government to drive businesses and industrial growth across the country will be achieved.
They indicated this at an extended stakeholders meeting in Lagos and deliberated on how issues of non-compliance with existing standard and quality stipulations remain an ethical problem.