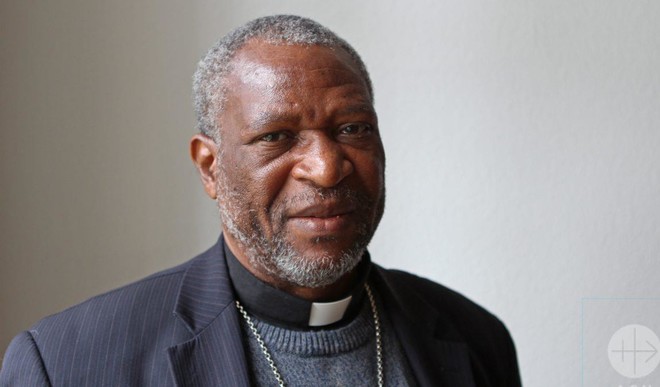 It was an emotional day in Kafanchan, that's in Southern Kaduna as natives, top catholic faithful, captains of industry, politicians among others converged for the burial of Bishop Bogobiri, the catholic bishop of Kafanchan.
He was described in catchy phrases, as those present eulogized his days on earth.
His remains were laid lowered into the grave in Saint Peters catholic cathedral to the watching of bishops.
Many said he was brave, bold and Christianity personified.
They said he stood for peace in Southern Kaduna, the state and the country at large.
Those present said they were consoled, knowing he has gone to heaven.