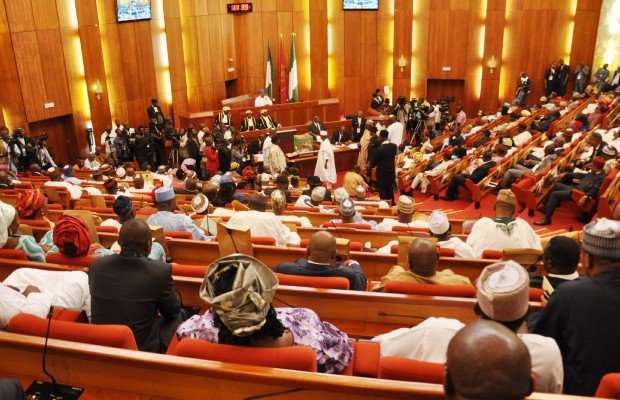 An Islamic cleric and founder of Sa'adatul Abaddiya Organisation of Nigeria (SOAN), Sikirulai Balogun has called for a modified salary structure for members of the the National Assembly in order to help the country out of its current economic challenges.
He made this call in Abeokuta, Ogun State during a press briefing heralding the 20th biennial national delegate conference of the organization.
He lamented the poor state of the country's socio economic situation and security challenges which include insurgency and herdsmen attacks in many parts of the country.
He also called on the Federal government to intensify efforts in rescuing the abducted school girls from Dapchi, Yobe State.