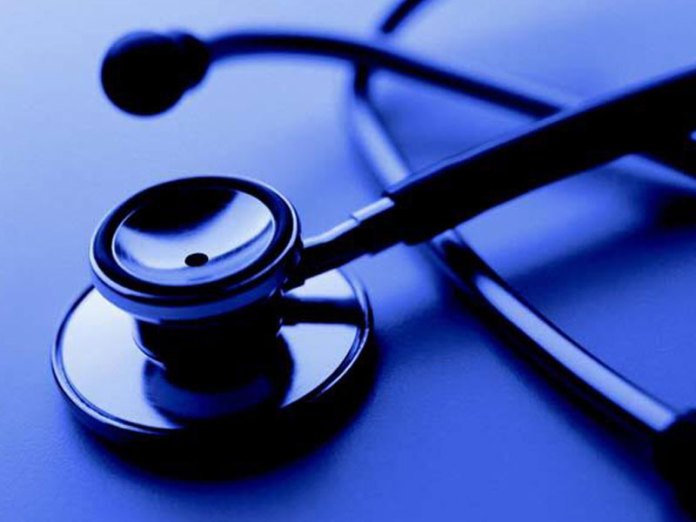 A Health Research Group says internal corruption is a major challenge facing development of the health sector in the country.
It made this assertion during a knowledge synthesis workshop held by stakeholders in Abuja.
Members of the research group and stakeholders added that the health sector spends less than it's allocated fund.
They further charged the federal government to find possible solutions on how finances can accurately be distributed to the appropriate health agencies.