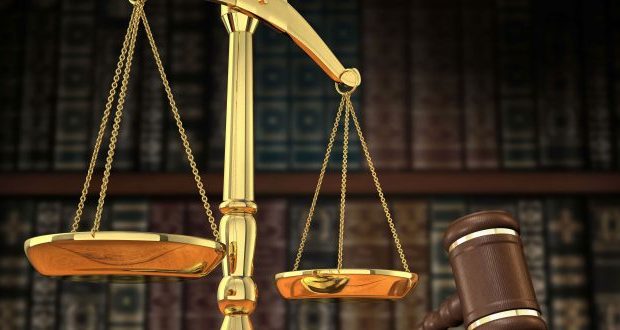 A Federal High Court in Abuja has dismissed an application filed by the Action Peoples Party seeking to be joined in a suit to stop the National Assembly from altering the 2019 general election sequence.
The suit was earlier instituted by the Accord Party challenging the constitutionality of the ongoing amendment of the Electoral Act by the National Assembly.
Action Peoples Party through its counsel Kingdom Okere filed an application seeking to be joined in the suit on the grounds that if the reliefs being sought by the plaintiff are granted, it will affect the interest of his client.
While ruling presiding judge, Justice Ahmed Mohammed dismissed the application and held that the party seeking to be joined can institute a fresh suit instead of being joined as defendant.
Counsel representing APP disclosed that the ruling may be appealed or a fresh legal action instituted to challenge the move will be made to stop the National Assembly.