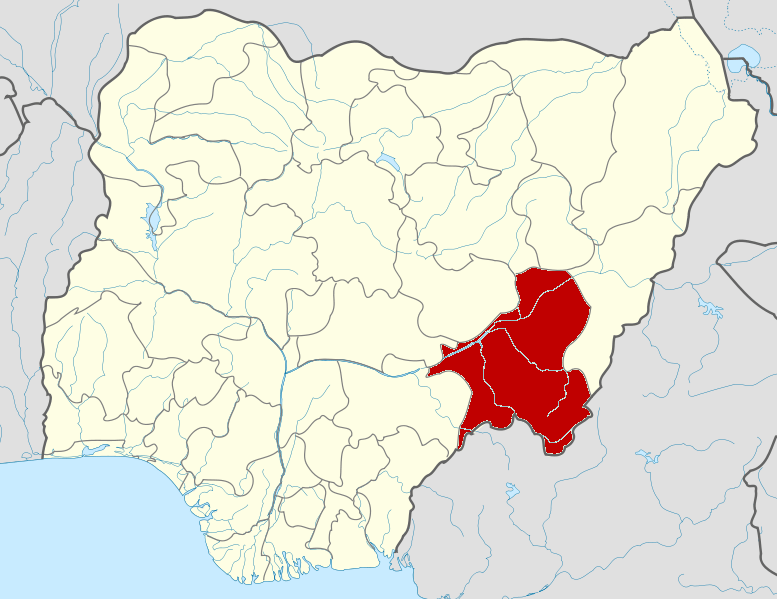 Rural communities in Taraba state, were on Friday on indefinite lockdown as the authorities tried to contain mounting violence between cattle herders and farmers.
Police spokesman David Misal said a round-the-clock curfew has been imposed in affected areas "due to the escalation of violence between Fulani and Mambilla ethnic groups".
Misal said there were reports that the violence was spreading but gave no further details.
At least 10 people were killed in several days of violence in Taraba last week into the weekend, while about 24 lost their lives in the central state of Benue in the last few days.