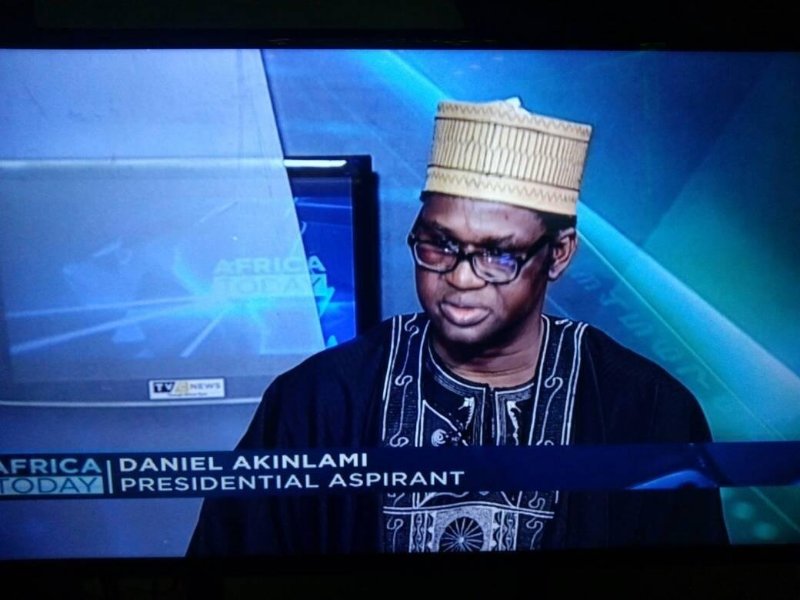 A public affairs analyst and anti-corruption crusader, Daniel Akinlami has officially declared his intention to run for Presidency in 2019.
Akinlami made the official declaration in Lagos while receiving his United Progressives Party UPP's membership card.
He said it is time for the long awaited movement that will liberate the nation from the shackles of incompetence, nepotism, impunity and entrenched corruption, lack of visionary, dynamic and inspirational leadership.
Akinlami pointed out that topmost on his agenda is restructuring of the country.