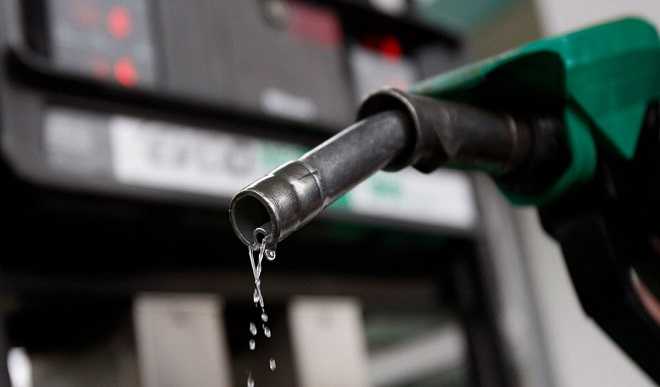 Two petrol dealers are currently facing trial in Akure, Ondo state capital for diverting fuel meant for the the people of the state.
Several others who sell above the pump price of one hundred and forty-five naira per have also been forced to sell the product at the normal price.
The Head of Ondo state task force and monitoring team, Doyin Odebowale who disclosed this to TVC News correspondent in Akure, said most independent marketers in the state are not supposed to be in the business.
Odebowale who is the Senior Special Assistant to Ondo state Governor on special duties and strategy said the problem of fuel scarcity in the country is a fundamental one that should be critically looked into by the Federal Government.