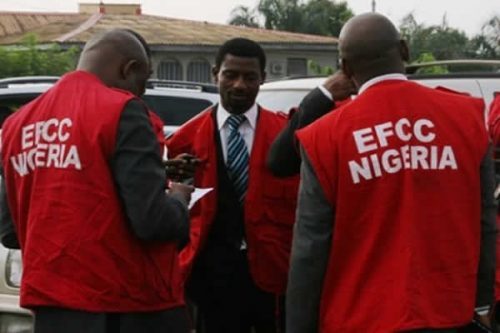 Two officials of the Independent National Electoral Commission standing trial on 7-counts, bothering on the diversion of 731 million naira public fund into private use have been granted bail.
The two pleaded not guilty to the charges but will have to part with 50 million naira each and provide two sureties with landed property, or else be remanded in Mandala prison, Ilorin.
Christian Nwosu and Tijani Bashiru of the INEC office in Kwara State are also expected to drop their international passports with the court.
The case has been adjourned till April the 26.