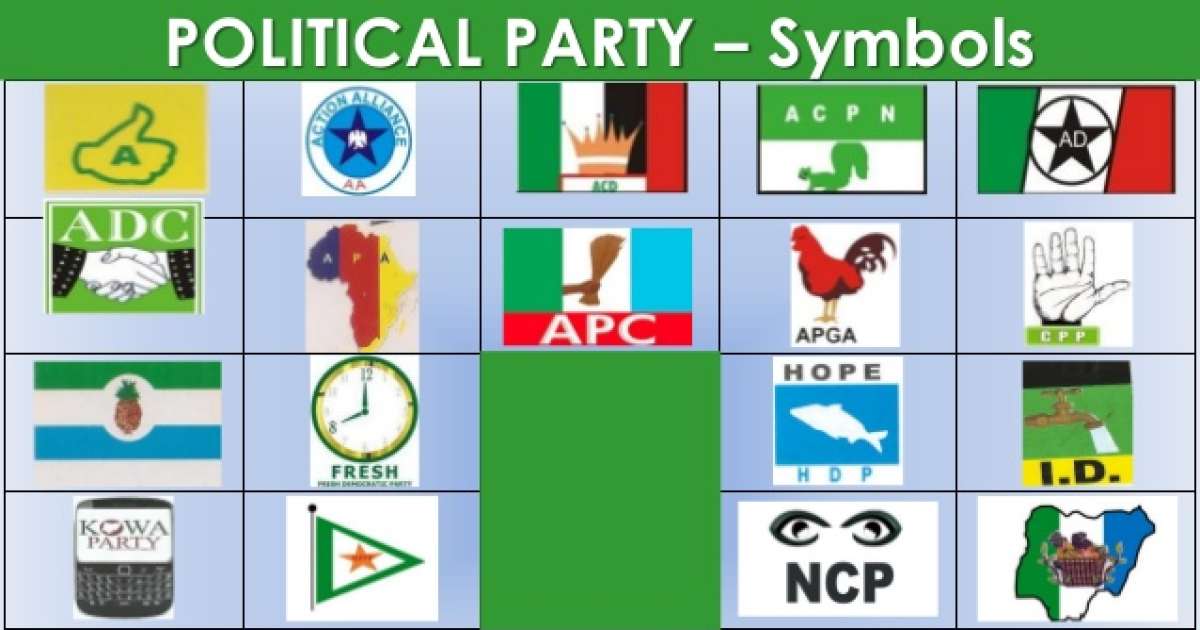 Although, the July 14 Governorship poll in Ekiti State is still some months away, political horse trading among politicians across party borders is already underway.
The leadership of the Action Democratic Party ADP in the state, went to the campaign office of a People's Democratic Party – PDP Governorship aspirant Segun Adewale to urge him to cross over and contest the coming election as their candidate.
According to the Chairman of the ADP, the outcome of the PDP shadow election is a foregone conclusion since there's an anointed candidate already.
Receiving the ADP delegation, the aspirant's Campaign Director said his boss was unavoidably absent but expressed delight in their proposition.