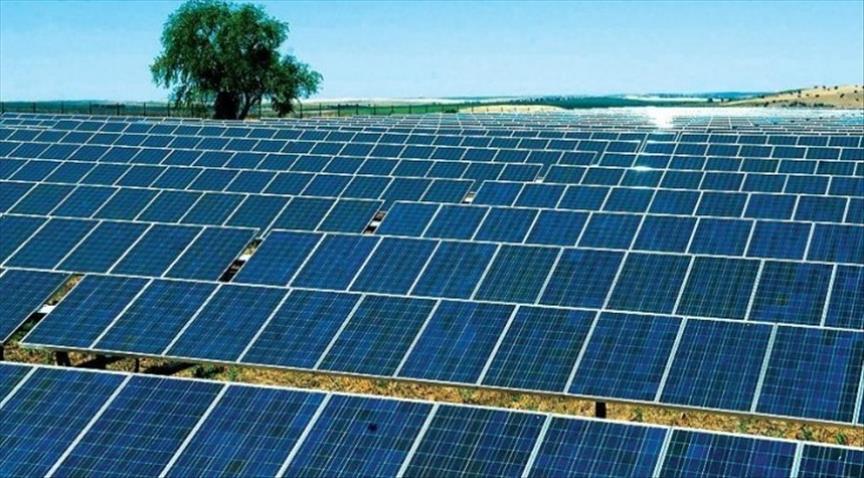 EU Bank votes $25m for solar projects in Nigeria, 4 other countries
The European Investment Bank has signed a $25m financing installation of off-grid solar systems with the light to strengthen access to energy in Nigeria and four other African countries.
Vice-President of the bank, Ambroise Fayolle, who announced the project at the ongoing 6th Africa CEO Forum in Abidjan, Cote 'Ivoire, listed other countries to include Ethiopia, Kenya, Tanzania and Uganda.
He said the energy would be supplied via solar kits that do not require a grid, which are easy to use and inexpensive for users, to come in a pre-payment system.
According to him, the energy project will focus on rural and suburban populations and micro-entrepreneurs.