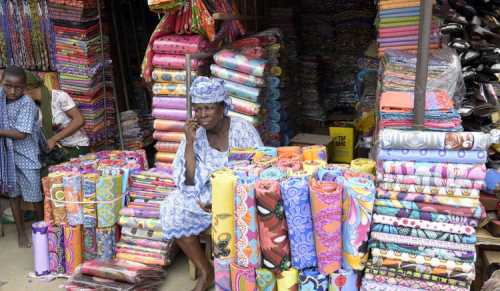 Analysts at FSDH Research have predicted that inflation rate for the month February 2018 will slow further to 14.31 percent from 15.13 percent recorded in January.
The drop in the rate for the month is attributed to the base effect of previous year.
FSDH said it observed decrease in some major food prices as well as the slowdown in the price movement in some categories of non-food items in the Consumer Price Index basket.
The National Bureau of Statistics is expected to release the inflation rate for the month of February 2018 on March 14th