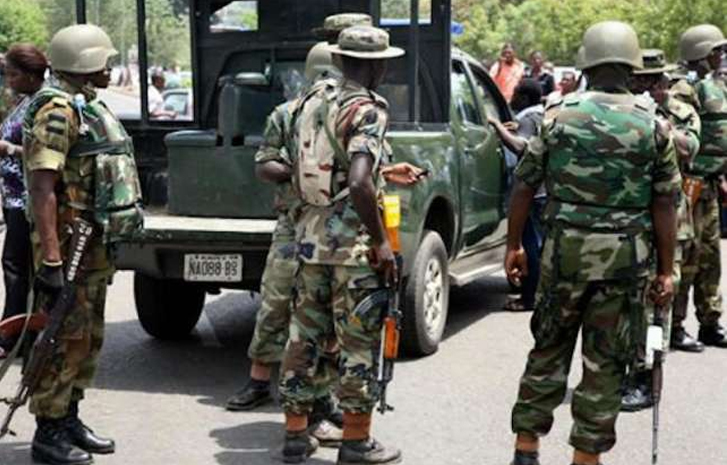 The 301 Artillery Regiment in Gombe has held its annual cultural and social activities day, giving an opportunity for men and officers of the command to display their cultures and interact with the public. TVC's correspondent Lanre Adeyemi reports that there is very little chance to relax, socialise and interact with the civil populace, for men and officers of the 301 artillery regiment who are
actively involved in the battle against insurgency in the North East.
Traditional rulers, government officials, cultural groups and family members have gathered to celebrate with them at this event.
Members of the public at the event are delighted by the hospitality shown by the army. They want such interactions to be sustained.  The guests were also shown a brief display of what happens in combat.
The West African social activities is an annual event and a standing Nigerian Army tradition where officers, soldiers, their families and friends socially interact in a relaxed atmosphere.