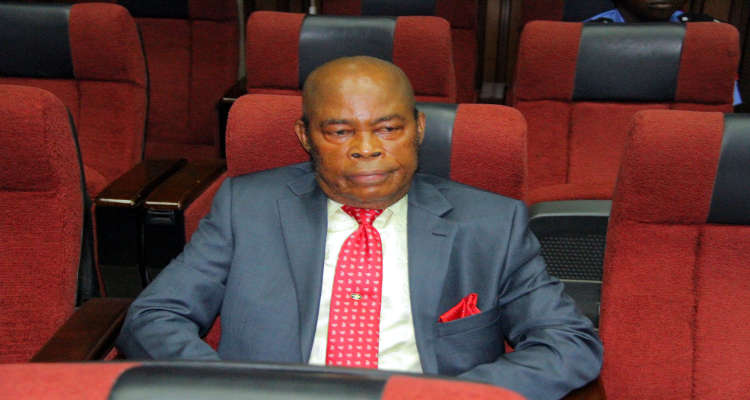 The Federal High Court has dismissed all 13 counts of money laundering and passport fraud charges instituted against a serving Justice of the Supreme Court, Sylvester Ngwuta.
Justice John Tsoho's ruling was anchored on an earlier judgment of the Court of Appeal, which decided that the pre-conditions for instituting charges against a judicial officer were not met.
In the previous judgement, the appeal court had dismissed the charges instituted by the Economic and Financial Crimes Commission against a Federal High Court judge because a serving judge could not be investigated or prosecuted without first being disciplined by the National Judicial Council.