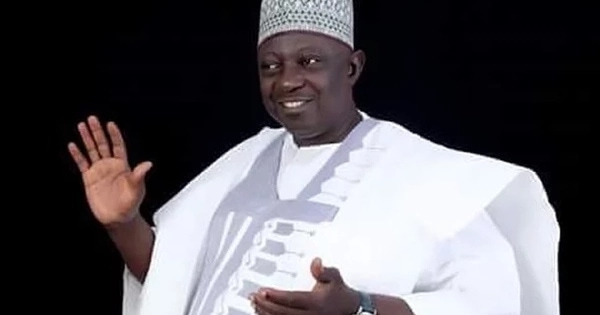 Deputy Majority Leader of House of Representatives, Hon. Buba Jibril, is dead.
Aged 58 years, Jibril represented Lokoja/Kogi federal constituency and is a three time member.
He was also a former Speaker of the Kogi State House of Assembly.
He died in Abuja and is to be buried in Kogi state today.