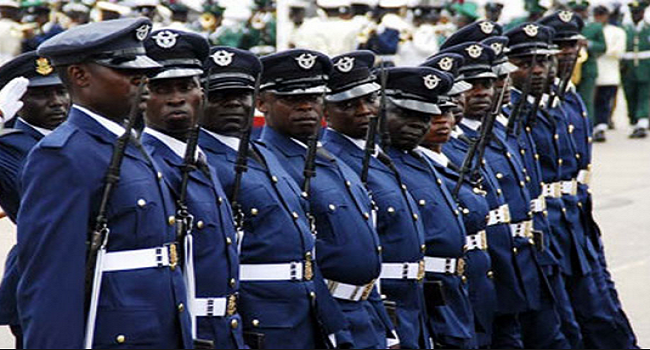 Information management is critical to national development and the way it is processed affects national security.
This is coming from the Nigerian Air Force Chief of Administration, Air Vice Marshal Ibrahim Yahaya at a workshop organised by the Air Force for Defence Correspondents.
He stresses that journalists covering the beat should be well acquainted with the operations of the service.
For his part, the Director for Public Relations and Information of the Air Force, Air Vice Marshal Olatokunbo Adesanya, applauded the cooperation the service has gotten from the media.