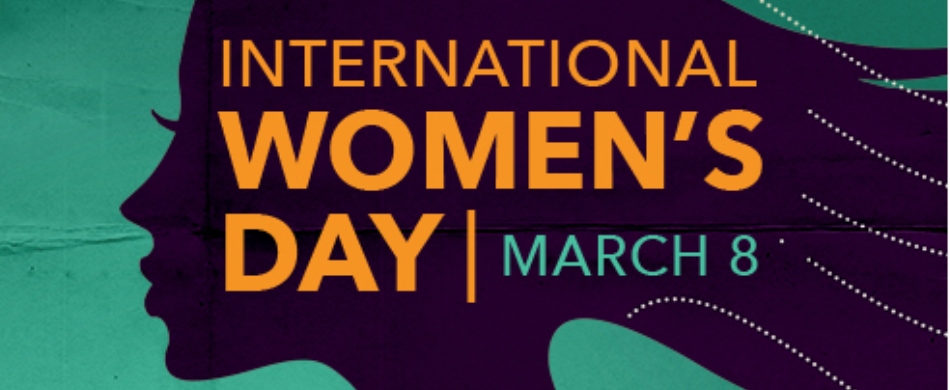 Int'l Women's Day: Group urges govt to consider gender equity bill
As the world celebrates the International women's day, the Women Advocates Research and Documentation Centre, (WARDC) has called on the government to review and adopt policies that will address challenges faced by women in the workspace.
Speaking on the theme of the 2018 celebration which is #PressForProgress, founding director of WARDC, Abiola Akiyode-Afolabi noted that the nations that have placed premium on gender equity have realised development easily.
She noted that Nigeria needs to press for progress in order to overcome challenges of Poverty and unemployment.
In a similar vein, Social Commentator, Habiba Balogun said the International Women's Day celebration is not for the female gender alone, but for all living beings on earth. She urged government not to see the Gender Equity Bill as a competition with the male folks, but a channel to exploit the potential of the female sex.