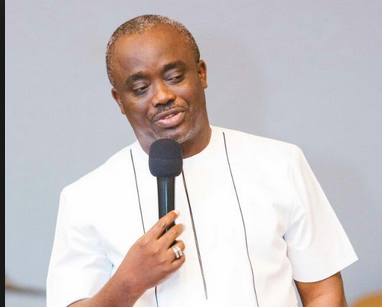 Ogun State Commissioner for Health, Babatunde Ipaye has confirmed that stakeholders involvement is key to healthcare financing in the country, calling on all and sundry not to leave health financing projects in the hands of government alone. Ipaye made this known during the inauguration of the ceremony of the newly built modular theatre situated at the State hospital in Ijebu Ode.
He said the modular theatre was necessitated to ensure the people of the state have access to affordable and effective health care.
He stated that the state hospital was able to save about 40 million within 6 months leading to its construction without government's financial intervention.