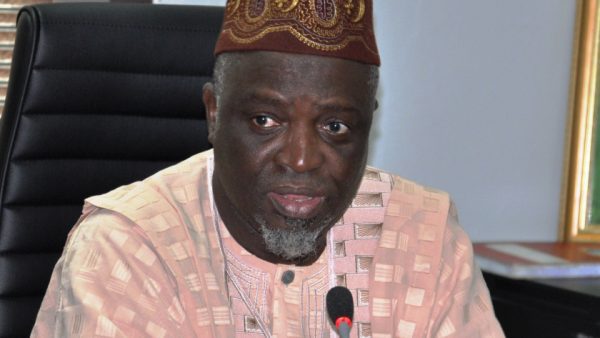 The Muslims in National Development, MIND held a special felicitation and prayer session in honour of JAMB Registrar, Professor Isiaq Oloyede and two other prominent Nigerians who had displayed exemplary leadership skills in their positions.
Correspondent, Adedoja Salam-Adeniyi reports that Muslim professionals and business experts gathered to pray, appreciate and let the world know the role JAMB registrar, Professor Isiak Oloyede, National Medical Director at National Orthopedic hospital, doctor Mustapha Alimi and current chief Imam of Lagos, Shark Sulaiman Abou Nolla have played as role models.
In his lecture on Nation building, Habeeb Wale Abiru said having the spirit of accountability goes along way in making good leadership happen.
In his reaction , Professor Oloyede promised to continue to stand on the path of truth. Oloyede also said the result of the first batch for the current Jamb is out.
Doctor Alimi and the chief Imam of Lagos also bared their minds on having a corrupt free Nigeria that works for everyone.
After the prayers, MIND asked for total support of the public for these corruption fighters.