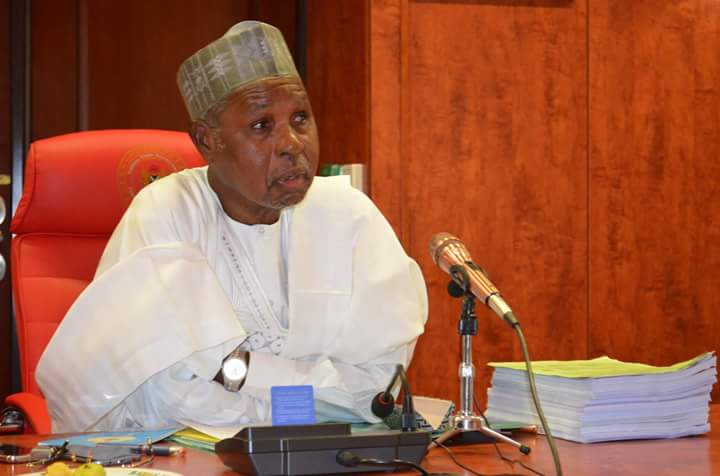 Governor Aminu Bello Masari of Katsina state has observed that Economic Empowerment programs  are ways of encouraging parents to have their children properly educated towards having a brighter future.
Masari was speaking during an official launch of the 'One Local Government One Product Project' organized by the Small and Medium Enterprises Development Agency in Batagarawa local government area of Katsina state.
The Governor charged people in the state to be more committed towards becoming self reliant, and also to be vigorous in the pursuance of the educational career for the development of their community, state and the country.
He applauded President Muhammadu Buhari for his numerous empowerment programs, stressing that there was never a time in the history of Nigeria that issues of Economic Empowerment were given the deserved attention like in the Buhari administration.
Earlier ,the Director General of the Small and Medium Enterprises Development Agency said the overall objective of the program is to improve the productivity and quality of locally produced products to achieve competitiveness that would meet national and export standards.
Members of the Kayauki Kilishi Multipurpose Cooperative Society expressed appreciation to both the state and the Federal Government for the modern Kilishi facilities, as well as start up capital which they say will greatly enhance productivity.