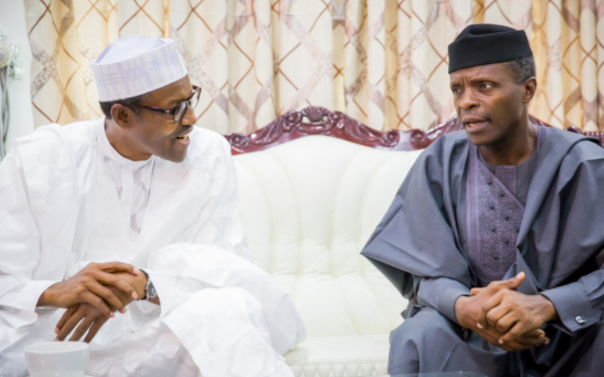 A group within the All Progressives Congress in Kwara state, Caucus for Progressive Change, has launched its support for the re-election of President Muhammadu Buhari and Vice President Yemi Osinbajo come 2019.
The group claimed that it decided to spearhead the re-election movement in Kwara state since the APC leadership in the state has remained silent about the issue.
The chairman of the group and a former commissioner in Kwara state, Abdullahi Samari said the president has done enough to deserve another another term.
He urged Nigerians to give him another chance to consolidate on his first term achievements.
Samari said his group is genuinely committed to the cause and promised to deliver Kwara to the President and APC in 2019.