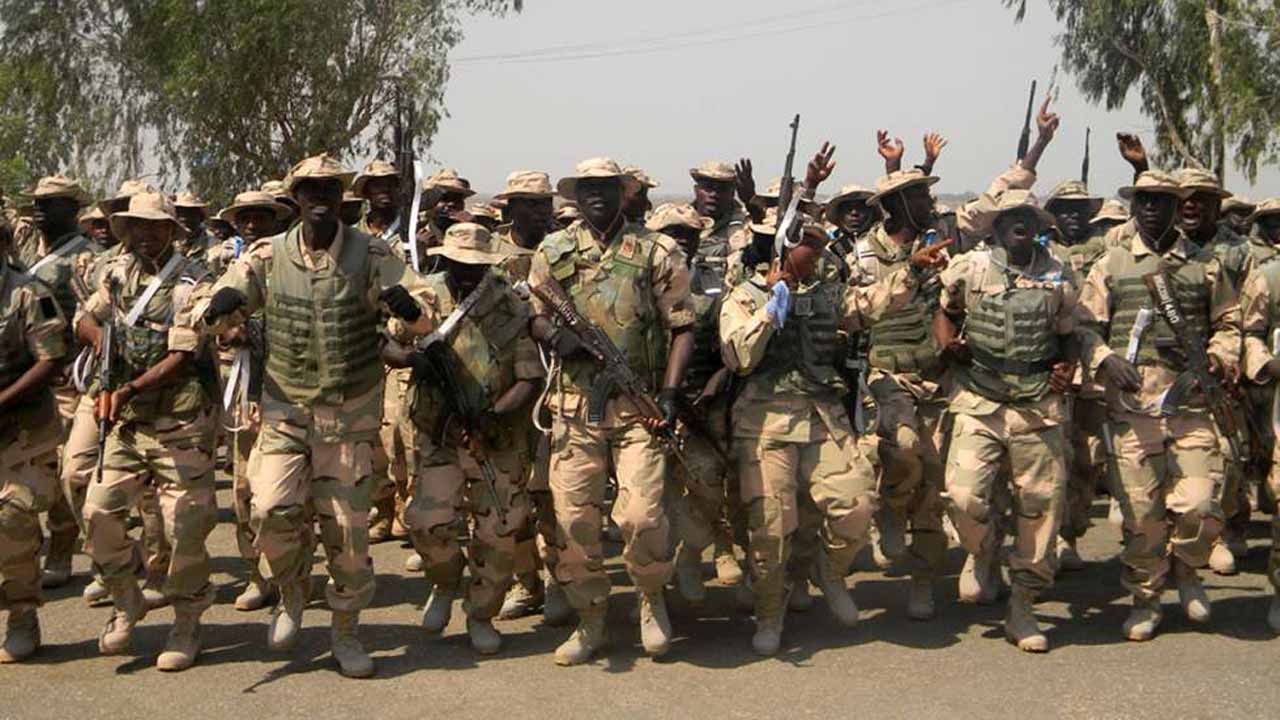 The Army's new language policy has come into effect.
This is inspite of efforts by the House of Representatives to stop its implementation.
Every soldier is now expected to have basic proficiency in the three major languages which are Igbo, Yoruba and Hausa.
This was revealed by the Chief of Policy and Plans, who represented the Chief of Army Staff at a social event to review the activities of the Army in the past year.
Major General Rasheed Yusuf explains that the essence of the policy is to promote unity and better interaction with other military and para military organisations in the country.