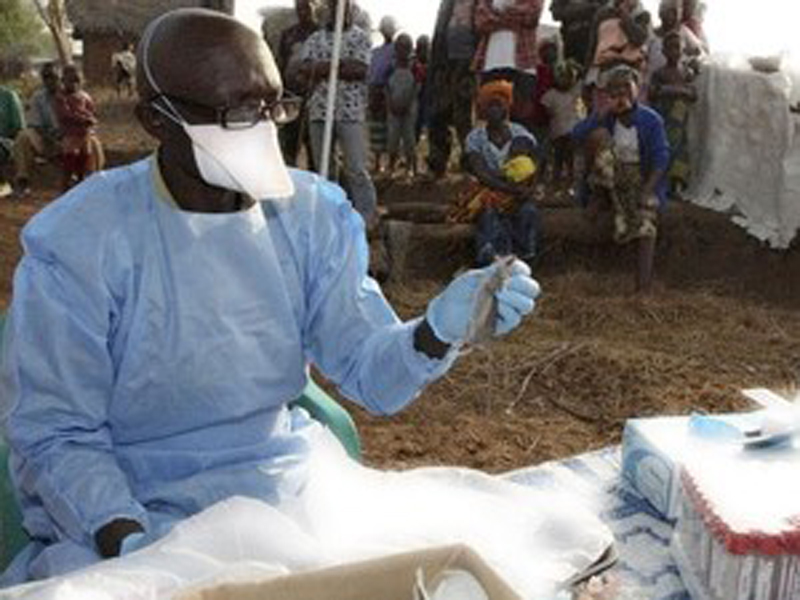 Lassa fever has claimed 110 lives in Nigeria since the beginning of the year in one of the worst outbreaks since 2016.
This is according to the Nigeria Centre for Disease Control.
Since the onset of the 2018 outbreak, there have been 110 deaths: 78 in positive-confirmed cases, 8 in probable cases and 24 in negative cases,
The NCDC said cases have been reported in 18 of 36 states while 16 health workers had been affected in six states.
Health Minister Professor Isaac Adewole says the government would soon take delivery of vaccines to tame the virus.
The virus is spread through contact with food or household items contaminated with rats' urine or faeces or after coming into direct contact with the bodily fluids of an infected person.