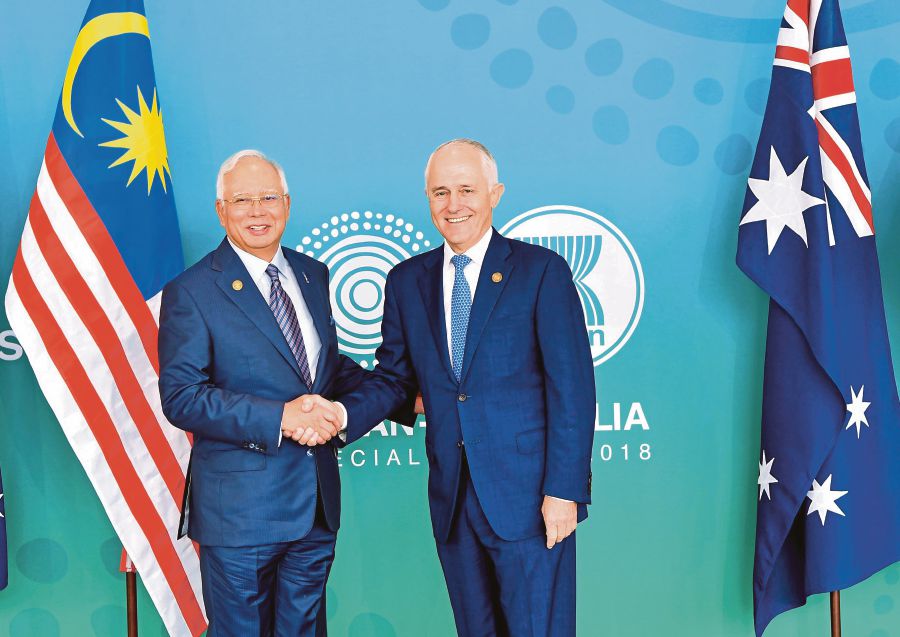 Leaders welcomed to ASEAN-Australia Special Summit in Sydney
Leaders of the Association of Southeast Asian Nations (ASEAN) were welcomed by Prime Minister of Australia, Malcolm Turnbull to Sydney for the special summit on Saturday (March 17).
Leaders including State Counsellor of Myanmar, Aung San Suu Kyi, Prime Minister of Cambodia, Hun Sen and President of Indonesia, Joko Widodo posed for media in-between engagements at the summit.
Australia is hosting the meeting, despite not being a member of the 10-nation bloc, as it seeks to deepen political and trade ties in the face of China's rising influence.
Trade is a central topic of the meeting, though human rights and Chinese assertiveness are set to dominate talks between Australia and ASEAN countries. The summit will end on Sunday (March 18).