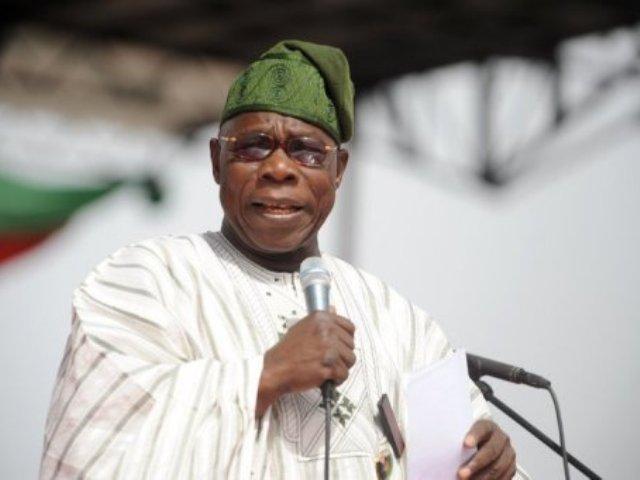 Leadership deficit responsible for Africa's challenges – OBJ
Former President Olusegun Obasanjo has blamed Africa's political and economic challenges on leadership deficit, claiming that it is the main factor responsible for underdevelopment and growth of countries in continent.
He made this known in Abeokuta, Ogun State during his 81st birthday ceremony held at the Olusegun Obasanjo presidential Library main hall.
He noted that the issue of leadership, development and values should be upheld to change the face of things in Africa.
The former president however reiterated his resolve to spend the rest of his life for serve God and humanity.