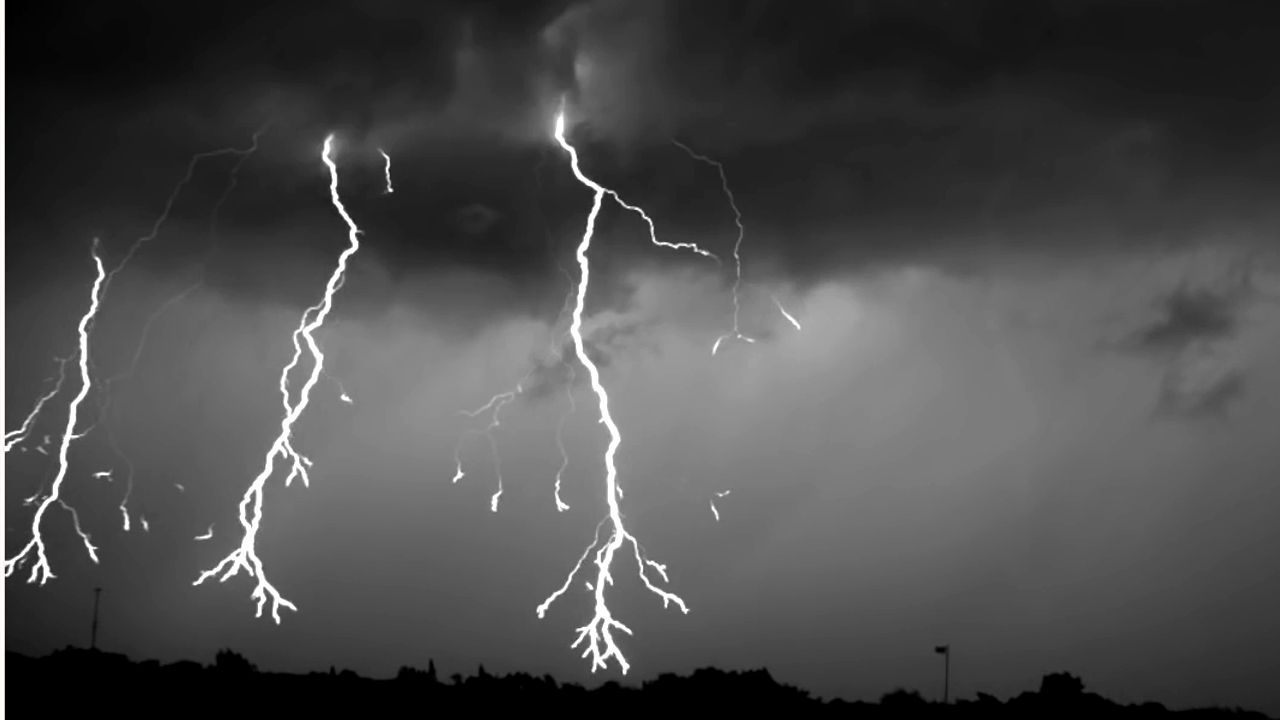 Lightning strike kills 16, injures 140 at church in Kigali
At least 16 people have been killed and dozens injured in a lightning strike at a Seventh-Day Adventist church in Rwanda.
Most of the victims died instantly when lightning hit the church in the southern district of Nyaruguru.
Two people died from their injuries, and 140 people were rushed to hospital and health centres.
The deadly church incident comes less than two weeks after the closure of more than 700 Rwandan churches for failing to comply with building regulations and for noise pollution.