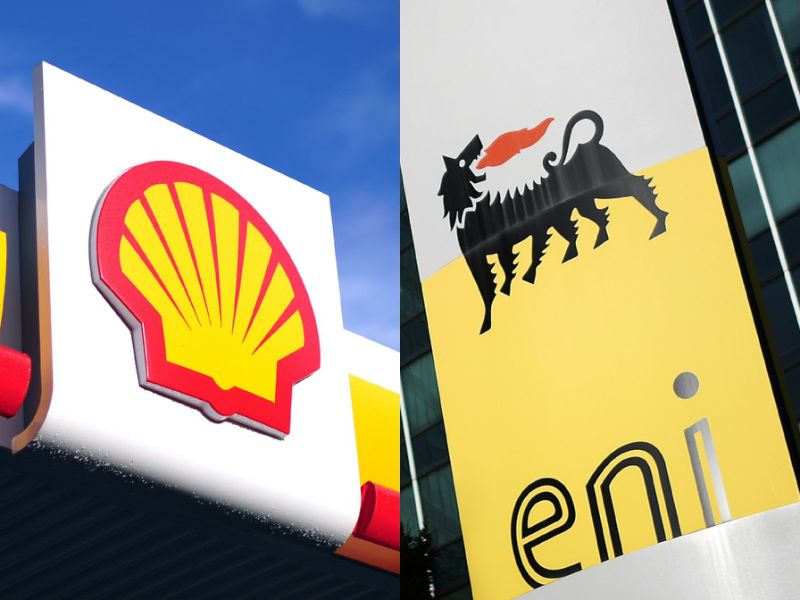 An Italian court has postponed to May the 14th, the trial of Royal Dutch Shell and E.N.I executives over corruption in the purchase of an offshore oilfield in Nigeria, at the centre of which is Malabu oil company.
The trial was originally expected to start in a Milan court this Monday but the judge said due to a high number of cases, it would be transferred to another chamber to avoid further delays.
The case involves the 2011 purchase by E.N.I. and Shell, of Nigeria's OPL-245 offshore oilfield – one of Africa's most valuable oil blocks – for about $1.3 billion.
Prosecutors said bribes were paid to win the license to explore the field, which has never entered into production.