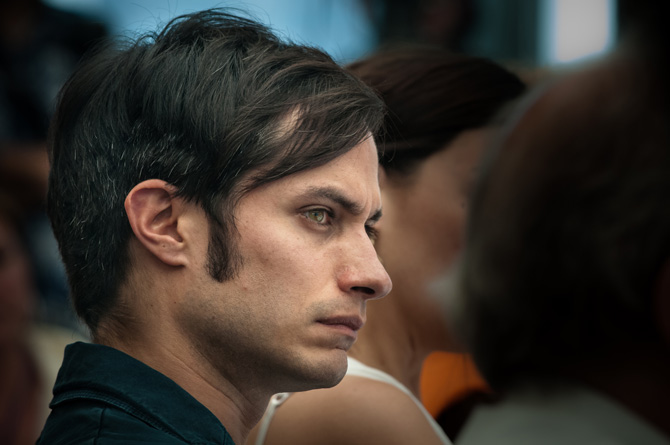 Mexican actor Garcia Bernal brings call for end to impunity to U.N.
Actor and filmmaker Gael Garcia Bernal called on Tuesday for the United Nations and governments around the world to put pressure on his native Mexico to end impunity for corruption and large-scale killings.
Activists and U.N. investigators have accused Mexican security forces of crimes including murder, torture and disappearances since the military was sent to tackle its powerful drug cartels in 2007. More than 100,000 have died in drug violence in the decade since.
Mexico is also experiencing its worst-ever surge in violent crime, with more than 25,000 killings in 2017, a rate of nearly 21 per 100,000 people. The run-up to a presidential election in July has been marred by violence.
"Elections are coming, stakes are pretty high. This is the moment, the moment to overturn things," Garcia Bernal, 39, told a news conference in Geneva, where he is to address the U.N. Human Rights Council on Wednesday.