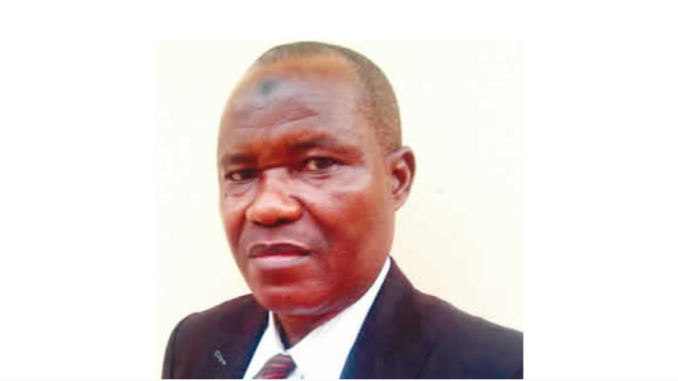 The Nigeria's debt stock of N21.73 trillion has been described as worrisome.
An economist, Prof. Sheriffdeen Tella, says the current size of the country's external debt was is a cause for concern.
The Debt Management Office, said that Nigeria's external debt had risen to 18.91 billion dollars (N5.79 trillion) as at Dec. 31, 2017.
According to the DMO, the domestic debt also rose to N15.94 trillion, bringing the total debt stock to N21.73 trillion.
According to the economist, the total external debt of 18.91 billion dollars is very high compared to the current Gross Domestic Product.
He said that the current GDP growth rate was largely due to higher crude oil price than increased output in agriculture.
Tella said that there was no rationale for government to borrow in dollars to offset domestic debts, stressing that part of the earnings from oil should be monetised to offset such debt.